DOMINANTA has been operating for more than 20 years and during its existence has gone from a small distributor to a diversified pharmaceutical company with its own production facilities and a logistics structure.
Milestones in the history of the company:
1996 – 1997
Establishment of a company and obtaining a license for pharmaceutical activities.
1998 – 2000
Registration as a medicine of the company's future bestsellers:
- Balms "Golden Star" in the form of ointment 4g, a pencil for inhalation and liquid balm 5 ml
- A unique ointment based on cobra venom - Najatox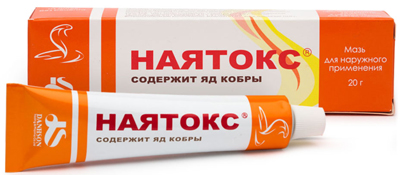 - Natural anti-anxiety and sedative medicine Lotosonik, based on a complex of plant components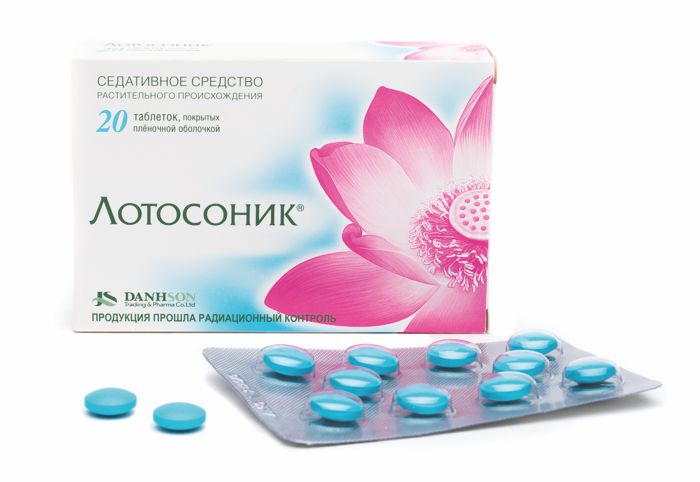 2001
Launch of its own line of generics. The production of generics allows the company to achieve an important social goal - to make effective and safe drugs more affordable for patients.
2005
The purchase of a large share of the Danapha plant in Vietnam.
2013 – 2017
Purchase of VetProm pharmaceutical plant in Bulgaria.
Reconstruction of the plant: the construction of new premises and production lines.
The development of a new direction - the purchase of brands Achromin, Pomorin, Krya-Krya, KAPO. Launch of updated collections of cosmetics for children and adults.
2018
The conclusion of the Ministry of Industry and Trade of the Russian Federation on the compliance of production sites with the requirements of the Rules of Good Manufacturing Practice (GMP) is received.
New production lines launched in Bulgaria.
2019
Purchase of Milve Pharmaceutical Plants in Bulgaria.
Two representative offices have opened - in Kazakhstan and Belarus.
2020
Launch of new production lines at our own production sites.
Registration of new drugs and dietary supplements - a line of vitamins, generics, as well as cosmetics. We offer innovative products without changing the traditional quality of our products!