VetProm, Bulgaria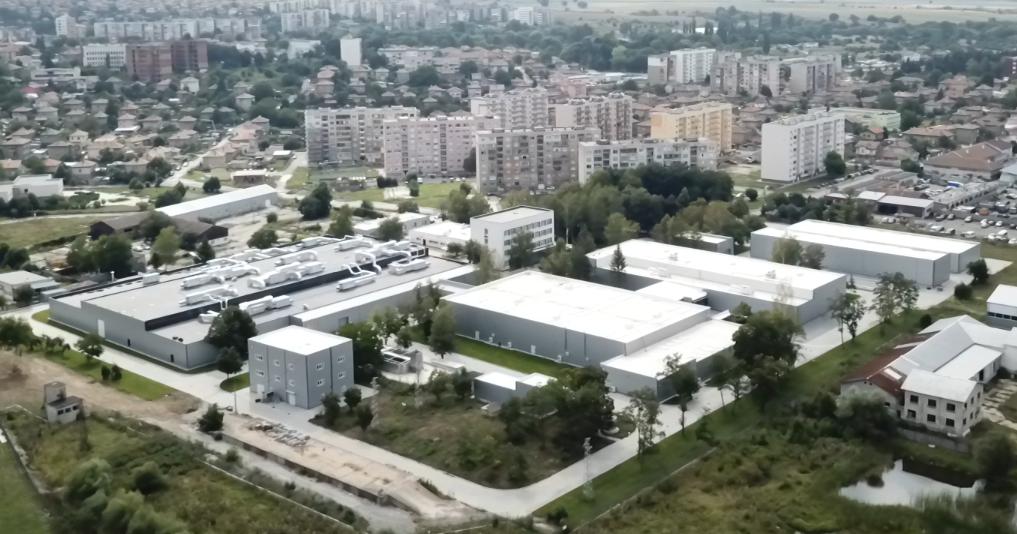 VetProm Plant (VetProm) is a plant located in the city of Radomir, near Sofia, with an area of more than 60 thousand square meters. Since its foundation in 1954, 44 brands were registered at the plant, more than 100 types of medicines were put into production.
VetProm fully complies with the international GMP requirements and also has an ISO 9001: 2015 Quality Management System Certificate. Incoming raw materials are monitored and sent to the production of drugs.
One of VetProm's priorities is expanding its product portfolio. Recognizing the difficulties associated with this process, a modern Research and Development Center was created in 2018, in which high-level specialists carry out all stages of the development of new medicinal products from the moment the composition, packaging design, production technology and justification of expiration dates are created.
The storage location of the finished products is especially important. Vetprom plant has a warehouse area of 2 300 square meters. A warm corridor connection was organized between the warehouse and production facilities. More than 20 climate chambers have been installed so that the products are stored in the right climatic environment - up to the moment of release from the pharmaceutical complex.
Milve, Bulgaria
Milve Pharmaceutical Plants is a production site located in the village of Tarnak, 150 km from Sofia.
The company was founded in 1997 with the main activity - the production of drugs and dietary supplements of a wide therapeutic spectrum. Milve Pharmaceutical Plants is fully compliant with GMP's international Good Manufacturing Practices.
Danapha, Vietnam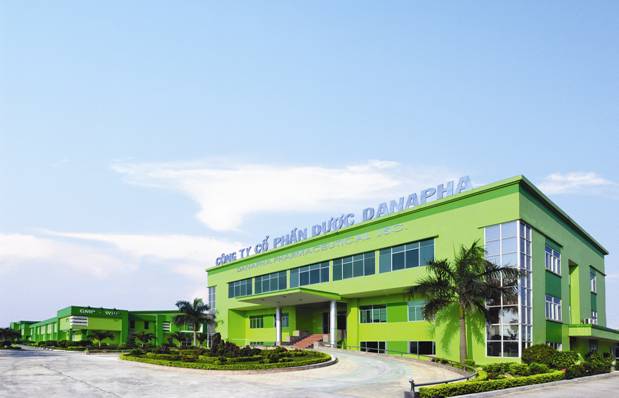 Production facilities of Danapha appeared simultaneously with the founding of the Vietnamese company of the same name in 1965. They are located near the bay in the Thanh Tae area of Danang.
Danapha is one of the few companies in the Vietnamese pharmaceutical industry with a half-century history and is very proud of this fact. Today, Danapha has two factories operating in accordance with international GMP standards with closed modern production lines.
Thanks to his own R&D laboratory, Danapha has extensive experience in research related to drug development.
The production facilities of Danapha engaged in the production of medicines occupy a total area of 33,600 square meters, and the total invested capital is 90 billion dong.
Danapha's portfolio includes more than 120 types of products of various dosage forms: tablets, capsules, injections, powders, oral fluids, topical solutions, liniments and ointments.