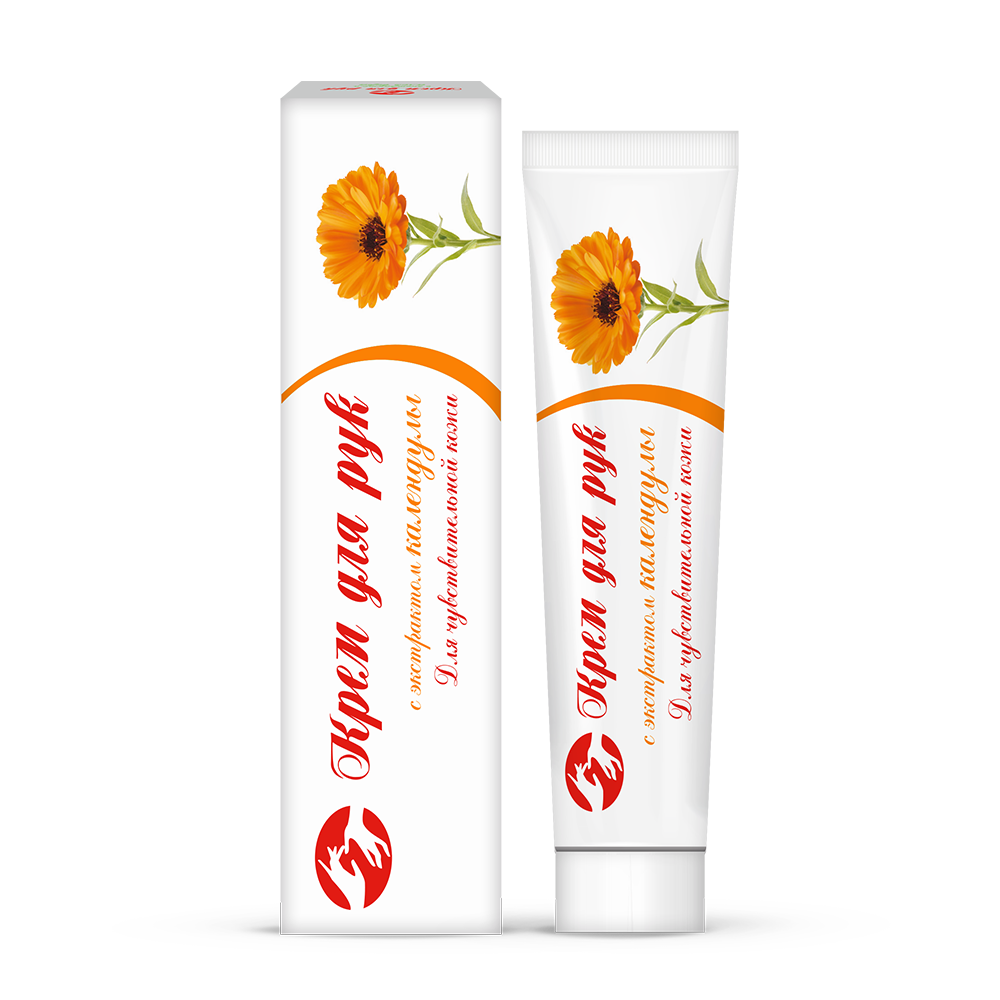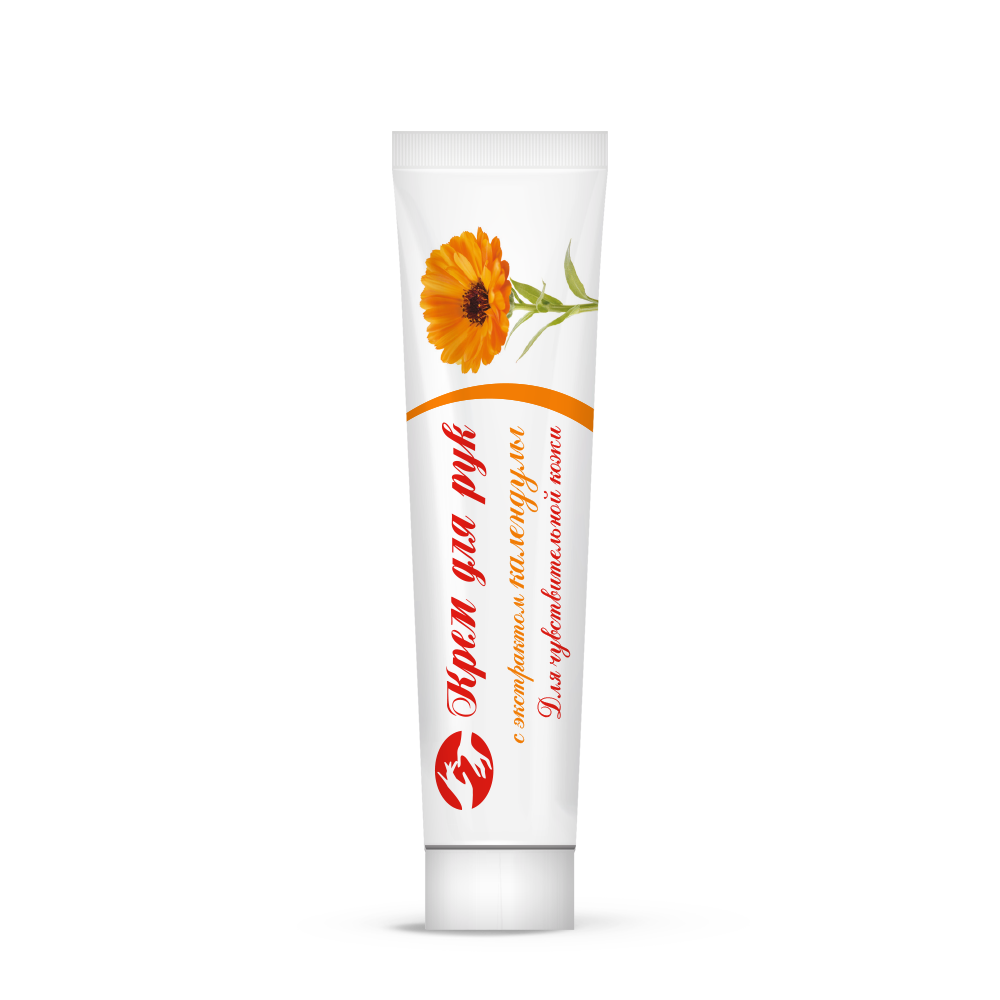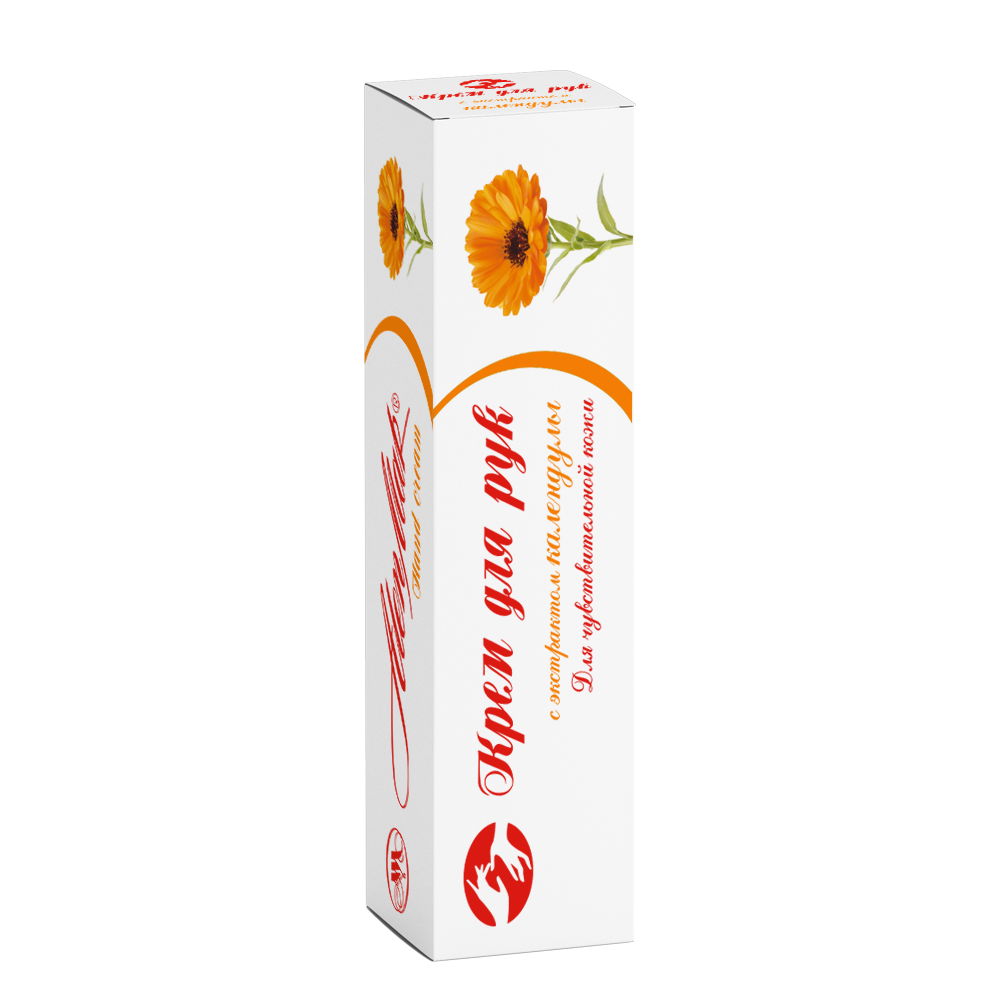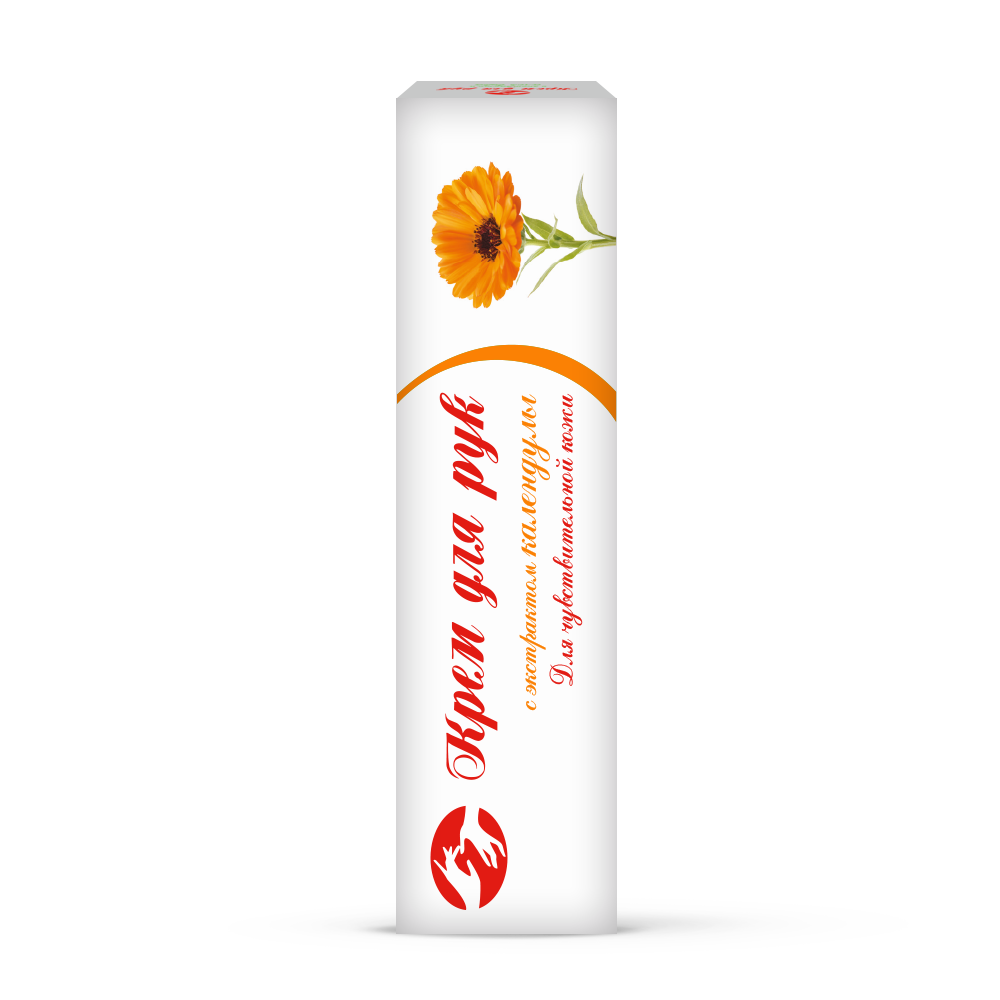 | | |
| --- | --- |
| | Cosmetic |
Instantly moisturizes and nourishes the skin of the hands, supports the skin's natural defenses, prevents the appearance of noticeable signs of dryness.
Composition
Aqua, Ethylhexyl Stearate, Isopropyl Palmitate, Isopropyl Myristate. Glycerin, Glyceryl Stearate, PEG-100 Stearate, Cetearyl Alcohol, Phenoxyethanol, Ethylhexylglycerin, Sodium Polyacrylate, Propylene Glycol, Calendula officinalis Flower Extract, Parfum, Dimethicone, Sodium Stearoyl Glutamate, Limonene, Alpha-iso-Methylonone, Benzyl salicylate, Citronellol, Hexyl cinnamal, Hydroxycitronellal, Linalool.
Indications / Application Notes
Hand skin care - dryness, deterioration of the water-lipid balance of the skin of the hands, skin nutrition.
Mode of application
On a clean and dry skin of the hands, apply a small amount of cream and evenly distribute over the entire surface until completely absorbed. Suitable for regular use..
Release form
Tube 50 in box
Storage conditions
5℃-25℃