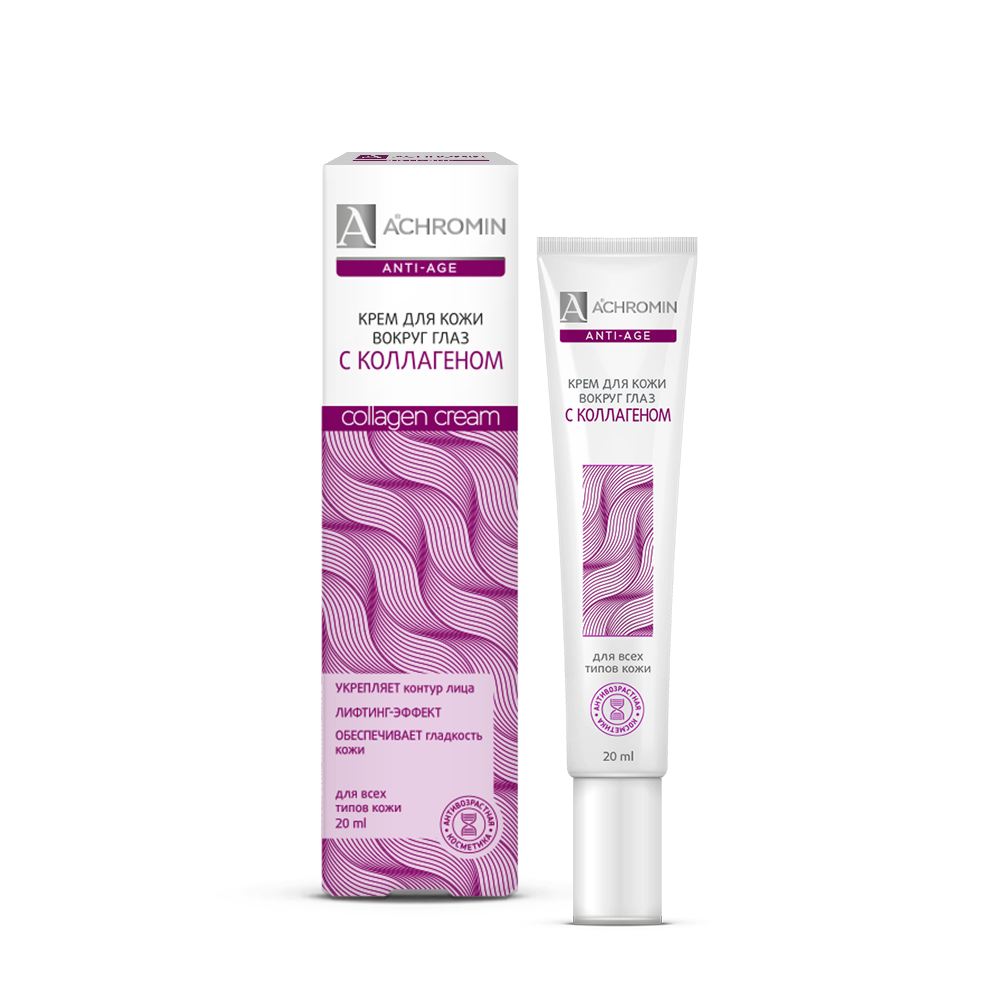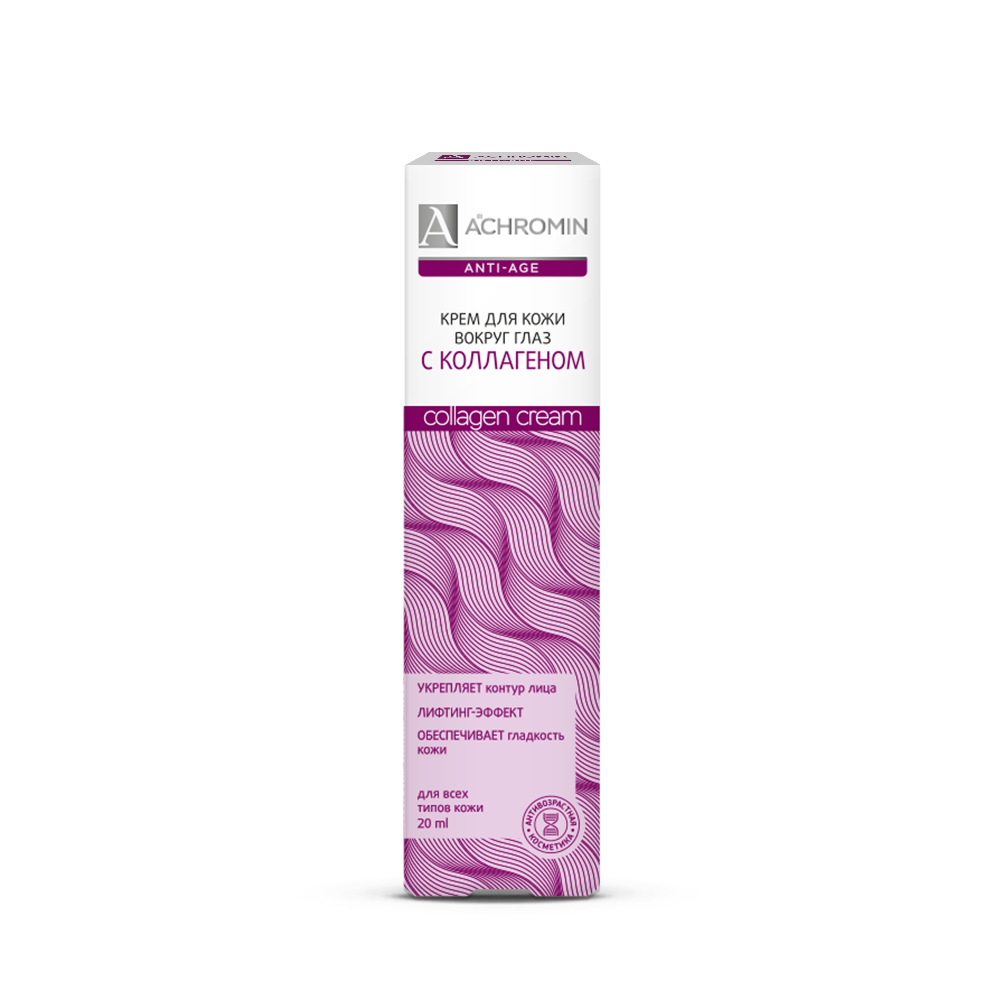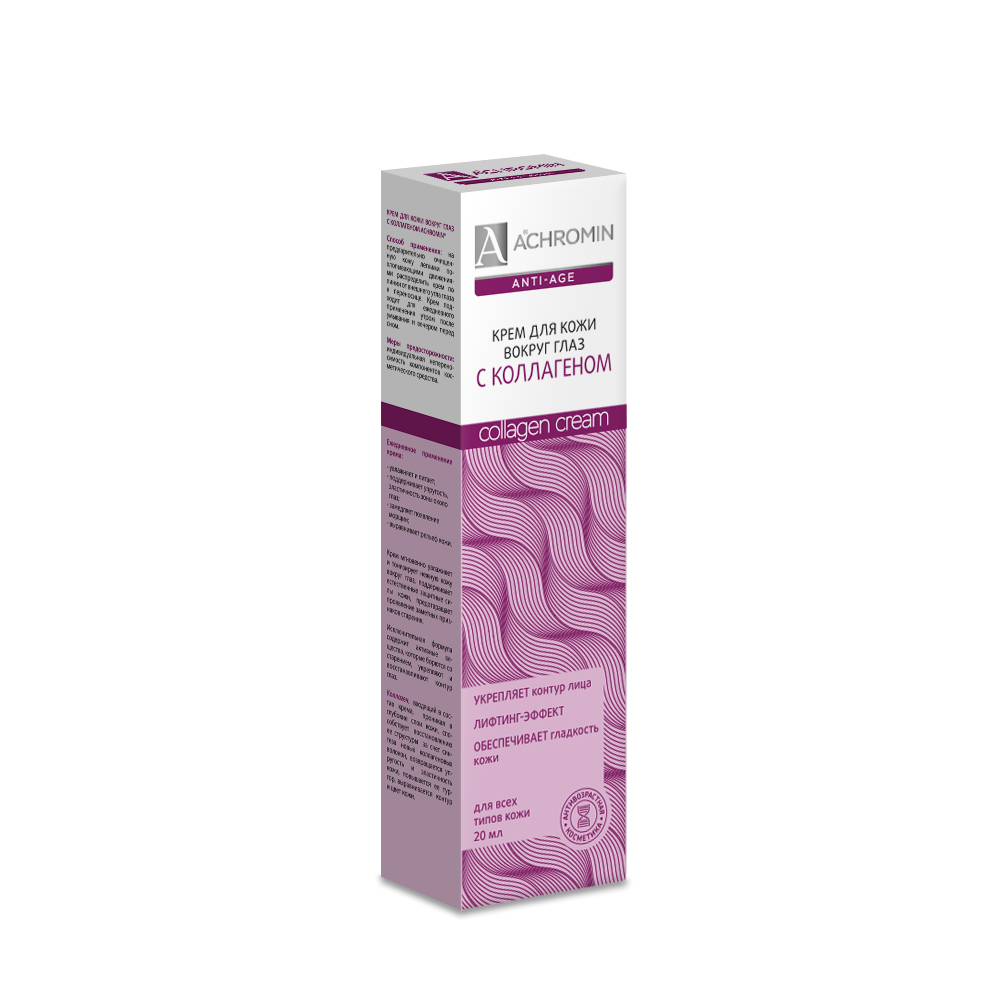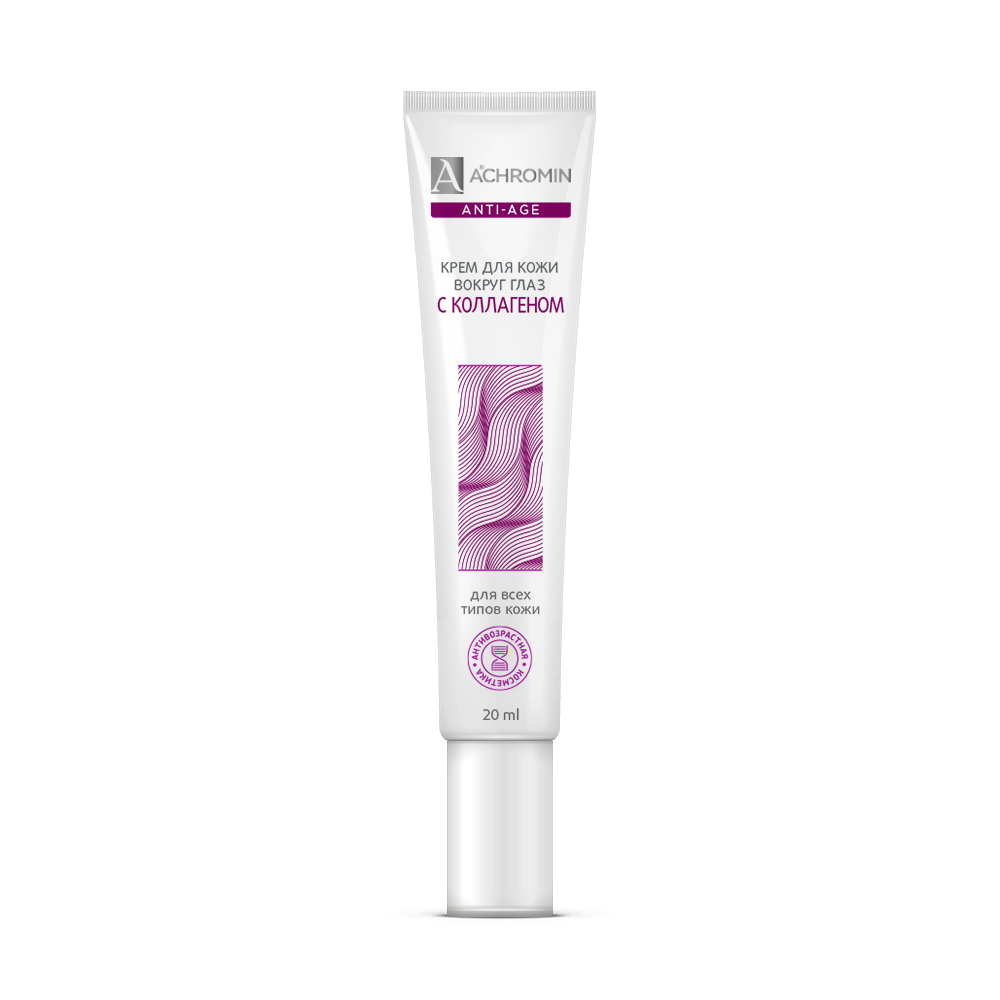 | | |
| --- | --- |
| | Cosmetic |
The cream intensively nourishes and reduces puffiness under the eyes. Restores and soothes the skin
Composition
Aqua, Per- sea gratissima (AVOCADO) oil, Calendula officinalis flower extract, Calendula officinalis flower extract, Carum petro- selinum (PARSLEY) extract, Collagen, Glycerin, Communis (Castor) Oil, Methylparaben, Carbomer, Triethanolamine, Sodium hyaluronate, Polysor- bate-80, Tetrasodium EDTA, Parfume.
Contraindications
Individual intolerance to components
Mode of application
Lightly pat the cream along the line from the outer corner of the eye to the bridge of the nose on pre-cleaned skin. The cream is suitable for daily use in the morning after washing and in the evening before bedtime.
Release form
Tube 20 ml in a package
Storage conditions
5℃-25℃
Manufacturer
NPF MEDIKOMED, Russian Federation