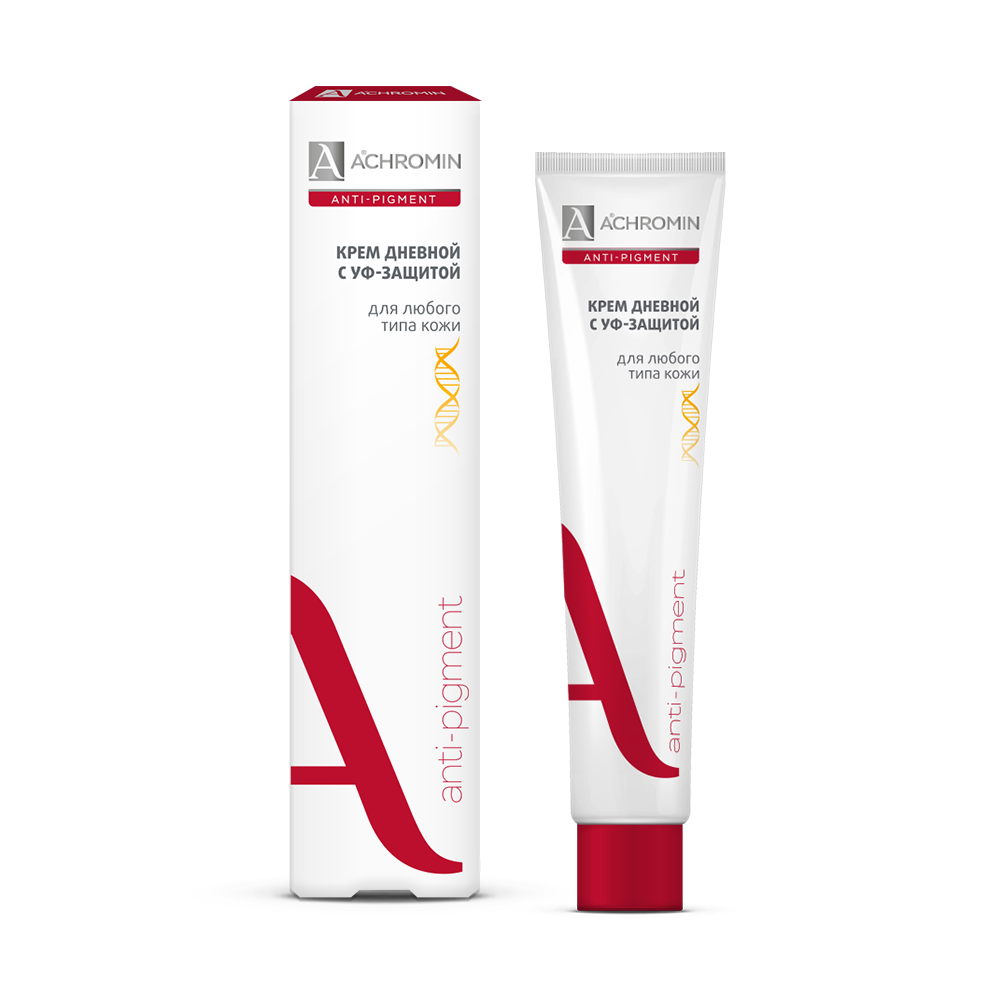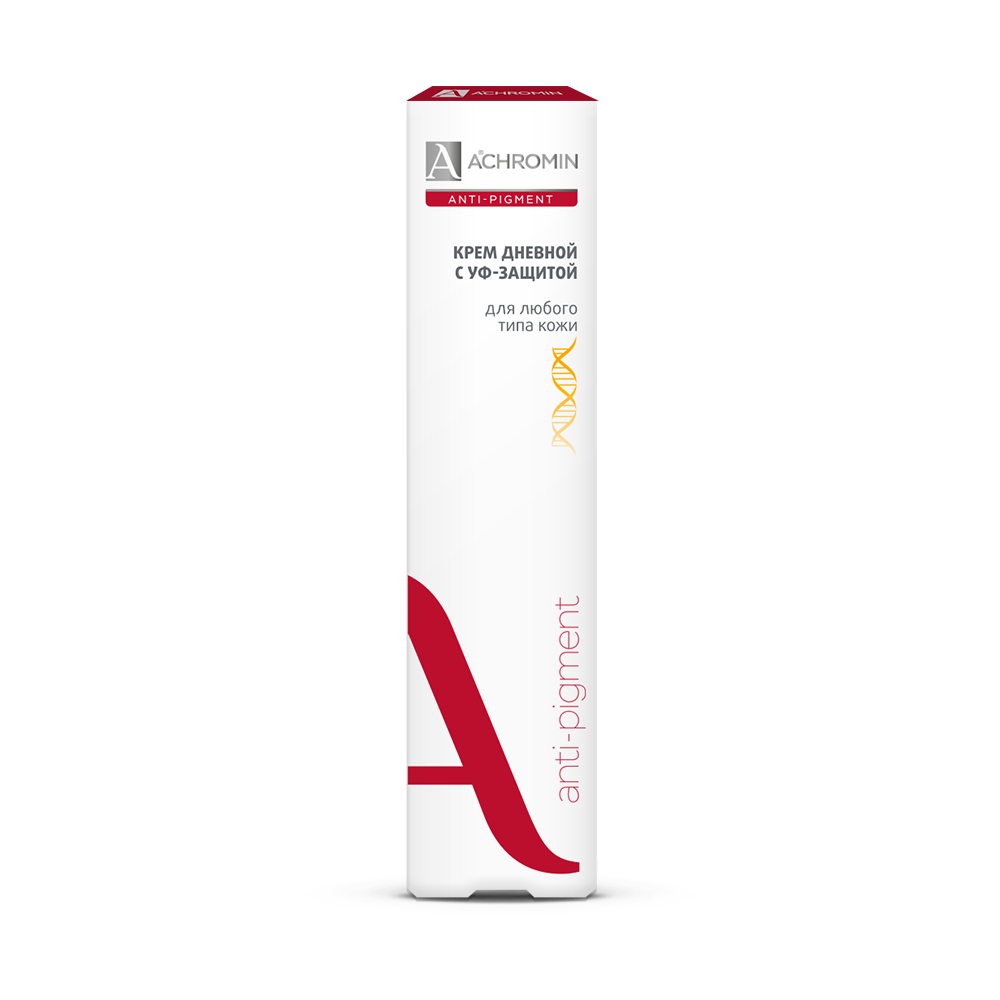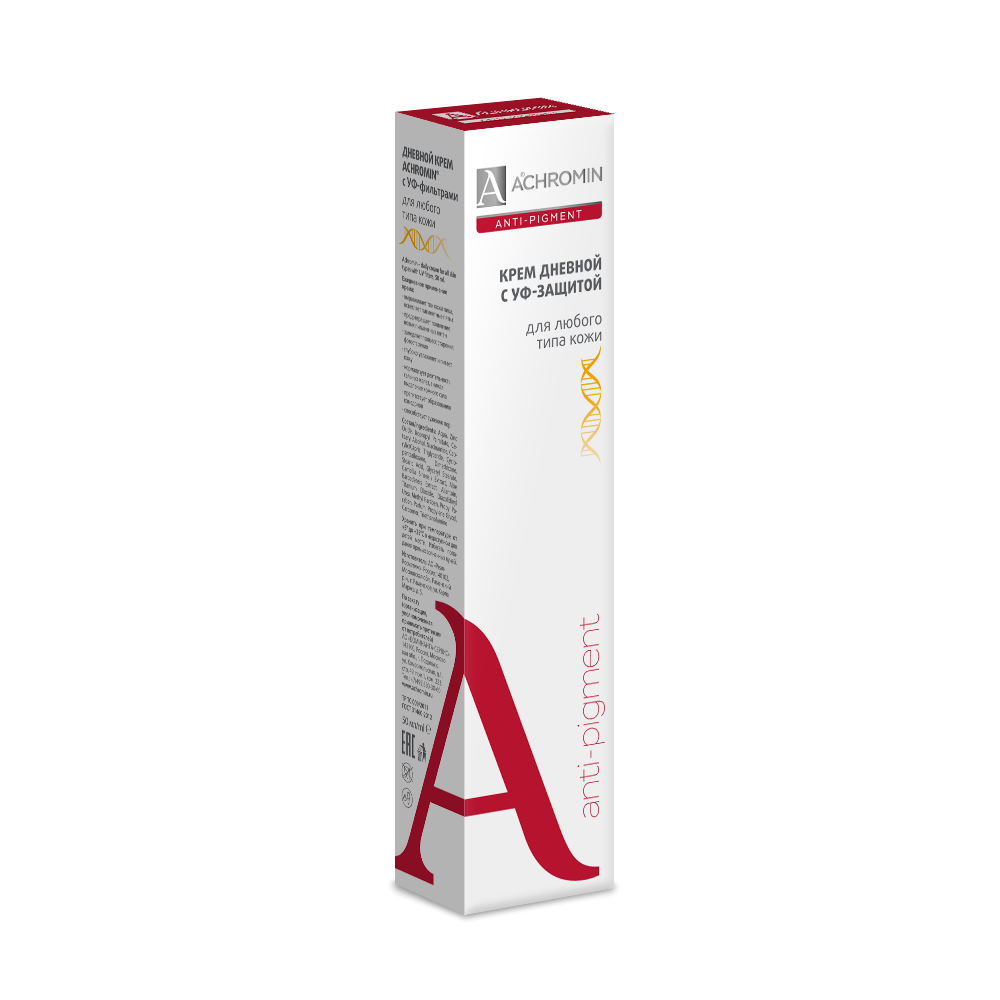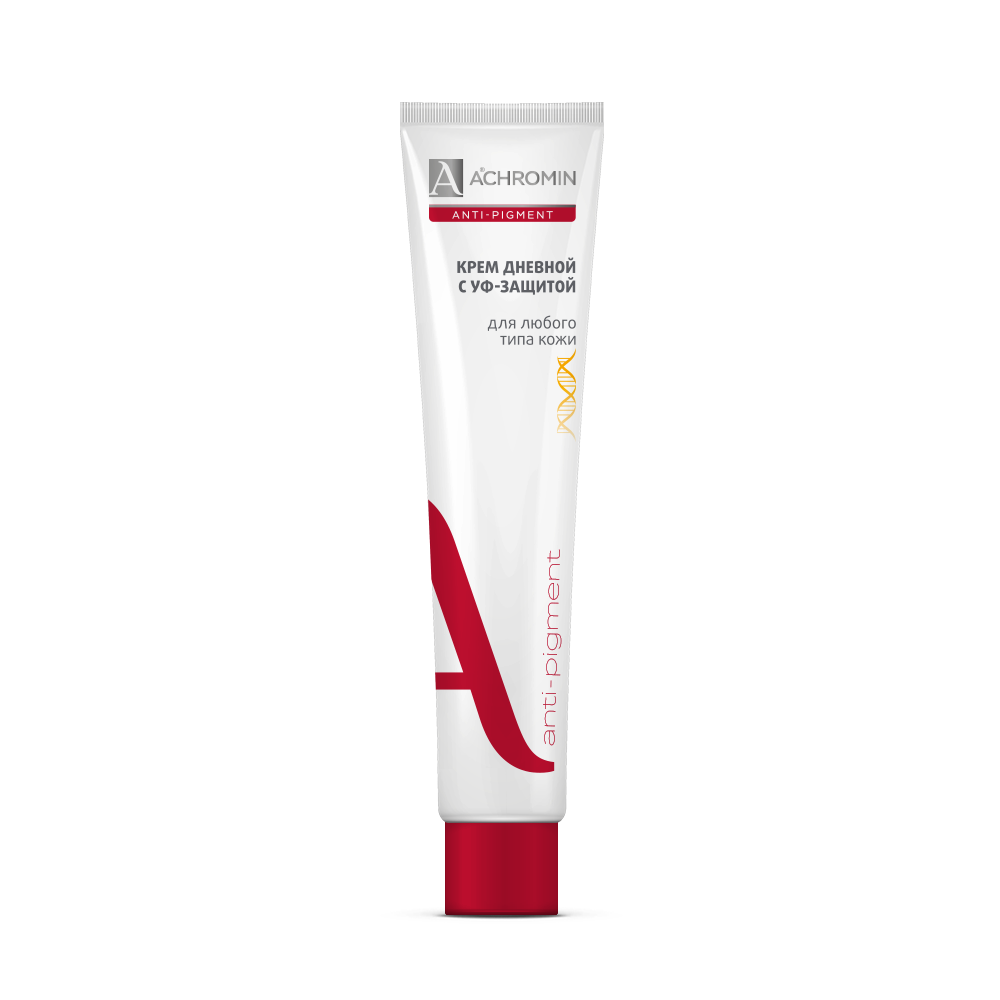 | | |
| --- | --- |
| | Cosmetic |
Charges the skin with energy. Gives radiance and a healthy appearance.
Composition
Aqua, Zinc Oxide, Isopropyl Palmitate, Cetearyl Alcohol, Niacinamide, Caprylic/Capric Triglyceride, Cyclopentasiloxane, Dimethicone, Stearic Acid, Glyceryl Stearate, Camellia Sinensis Extract, Aloe Barbadensis Extract, Allantoin, Titanium Dioxide, Diazolidinyl Urea, Methyl Paraben, Propyl Paraben, Parfum, Propylene Glycol, Carbomer, Triethanolamine
Contraindications
Individual intolerance to components
Mode of application
Once and twice a day in the morning and in the afternoon 15-30 minutes before going outside for 4-6 weeks, apply a small amount of cream to thoroughly cleaned dry skin of the face with light massage movements until completely absorbed. Can be used as a base for makeup. Suitable for skin care at any age.
Release form
Tube в картонной упаковке 50 ml
Storage conditions
5℃-25℃
Manufacturer
RealCosmetics, Russian Federation